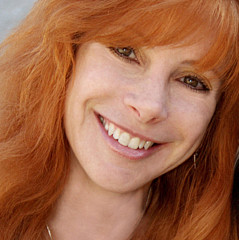 Nicole Wilde Art Shop
Shop for wall art, home decor, apparel, and more featuring artwork from Nicole Wilde.
I am a self-taught digital artist who lives in southern California. My lifelong passions have been animals, nature, and the unseen magic that surrounds us all. My images begin with one or more of my photographs, which are then transformed through equal parts Photoshop and imagination. My art is all about emotion, connection, and magic. I hope it inspires you and brings you joy. My website is www.photomagicalart.com and for my custom pet portraits, www.goodmojopetportraits.com. You can find me on Facebook as Nicole Wilde Photomagical Art and...
more