Detroit is Motown, the Motor City. The dream cruise brings classic cars from all over the country to Detroit. But..."> Detroit is Motown, the Motor City. The dream cruise brings classic cars from all over the country to Detroit. But...">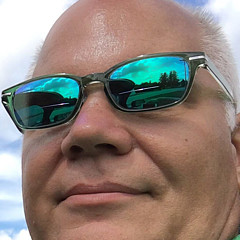 Onyonet Photo Studios Art Collections
Browse and shop art collections created by Onyonet Photo Studios.
Photography Chose Me I've loved the look of glass in telescopes and camera lenses since I was very young. Something about the glass just looks cool. After graduating high school in 1977, my parents bought my first 35mm film camera. I attended a photography class at a local community college that Fall. Unfortunately, the cost of film and developing forced me to put formal photography training on hold. In August of 2004 I was able to rekindle my love of photography with new equipment and a renewed intensity. My photography has grown a lot...
more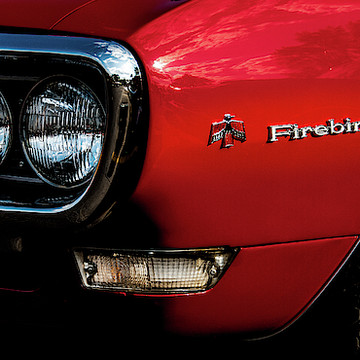 Classic Cars
Detroit is Motown, the Motor City. The dream cruise brings classic cars from all over the country to Detroit. But that's just one show. There are literally car shows every day of the week in many of the suburbs around Detroit. Growing up in Southeast Michigan you naturally fall in love with classic cars. I love to show off all the little details. Please contact us for a private photo shoot of your classic car or motorcycle.