Birds can be one of the most difficult subjects. They seem to want their photos taken and fly away often. I hope my patie..."> Birds can be one of the most difficult subjects. They seem to want their photos taken and fly away often. I hope my patie...">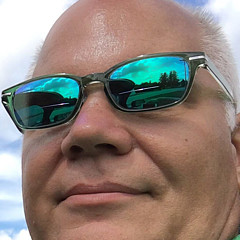 Onyonet Photo Studios Art Collections
Browse and shop art collections created by Onyonet Photo Studios.
Photography Chose Me I've loved the look of glass in telescopes and camera lenses since I was very young. Something about the glass just looks cool. After graduating high school in 1977, my parents bought my first 35mm film camera. I attended a photography class at a local community college that Fall. Unfortunately, the cost of film and developing forced me to put formal photography training on hold. In August of 2004 I was able to rekindle my love of photography with new equipment and a renewed intensity. My photography has grown a lot...
more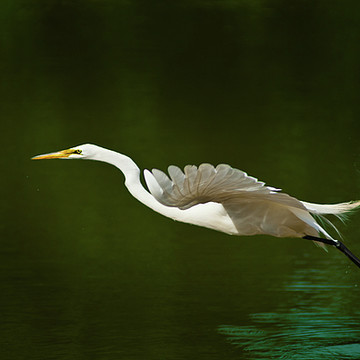 Birds
Birds can be one of the most difficult subjects. They seem to want their photos taken and fly away often. I hope my patience pays off and help you enjoy these birds without them flying away.