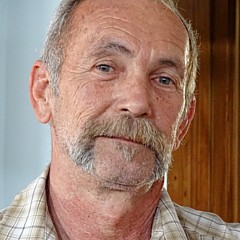 Patrick Trotter Shop
Purchase canvas prints, framed prints, and more featuring artwork from Patrick Trotter.
Black Canyon City Artists & Artisans My oil paintings the 'Drip Paintings' a techique I use on the ' Native American Spirit World ' Collection , Gives a inspirational symbolism of the Indians strong connection between nature and spirituality. George Catlin ( 1830s ) In admiration for the Indians ' I love a people who are honest, without laws, who have no jails and no poorhouses, I love a people who keep the commandments without ever having read them or heard them preached , who never take the name of God invain,and who are free...
more