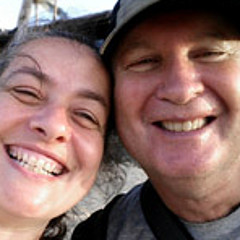 Paul and Helen Woodford Shop
Purchase canvas prints, framed prints, and more featuring artwork from Paul and Helen Woodford.
Paul & Helen Woodford are Professional Travel Photographers & Publishers with over 30 years of experience in the industry. Under the banner of WideScenes Photography (https://www.widescenes.com), we produce postcards that sell in the Fiji Islands & Kiribati. Our work has been published worldwide including 2 National Geographic coffee table books. In addition, we currently self-publish 2 souvenir book that sells onboard 15 cruise ships in the Mediterranean and Northern Europe and 1 that sells in the Fiji Islands.
more