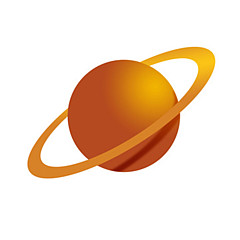 Science Source Images Shop
Purchase canvas prints, framed prints, and more featuring artwork from Science Source Images.
Science Source is a leading provider of unique historical, science and nature images. With over 150,000 images to choose from, you can transform your home, office or dorm room and change your phone case to suit your every mood! Explore our collections and let your imagination take hold. Science Source® is a registered trademark of Photo Researchers, Inc.
more