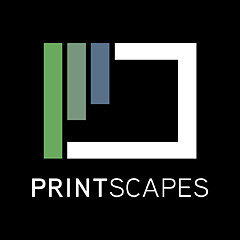 Printscapes Art Shop
Shop for wall art, home decor, apparel, and more featuring artwork from Printscapes.
Printscapes is pleased to showcase thousands of photographs, paintings and vintage art produced by some of the world's finest photographers and artists. Looking for beautiful visuals to enhance your space? We have amazing artwork for your home or office. We also work with professional interior designers and welcome volume orders whatever the project, from medical or office buildings to restaurants, hotels, hospitals, house staging and more. Call us at 1-866-292-3326 or email support@printscapes.com if you have any questions or comments. Interested in...
more