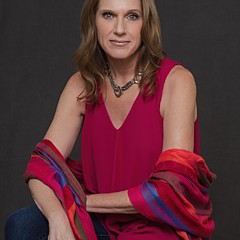 Raissa Urdiales Art Shop
Shop for wall art, home decor, apparel, and more featuring artwork from Raissa Urdiales.
I have spent most of my adult life analyzing the technical world. I have peered into computer screens looking at patterns within the data I am analyzing. My art is the analysis of the world around me. The view of the landscape in front of me. The patterns that occur naturally all around us. I like to take pictures that are shared with me and recreate them all while imagining being inside the picture. It transports me to another place. I paint water thinking of the salt air and pure power of each wave. I...
more