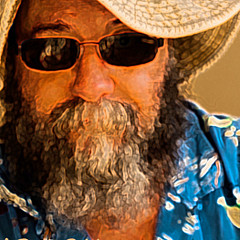 Randy Sylvia Art Shop
Shop for wall art, home decor, apparel, and more featuring artwork from Randy Sylvia.
Born and raised in New England, Randy began his studies in photography around age seven. Entirely self taught his passion for photography continues today. Randy's photographs are recognized throughout the world for their mastery of color, composition, and perspective. By employing artistic and journalistic styles, he documents his subjects and educates the viewer. His unique approach to nature photography is based on his love of the environment.
more