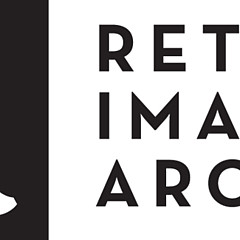 Retro Images Archive Shop - China
Purchase canvas prints, framed prints, and more featuring artwork from Retro Images Archive.
Many people call RETRO IMAGES ARCHIVE the industry leader in preserving, digitizing and monetizing historic photography. Follows on twitter https://twitter.com/retroimgarchive and on Facebook at https://www.facebook.com/retroimagesarchive We disagree. Why? Because there is no 'industry' for what we do. There is no other company that can restore, scan, and digitally organize entire photographic archives on a no-cost basis to the publications, institutions, and photographers who own them. Until now, most publications and photographers have not digitized their...
more