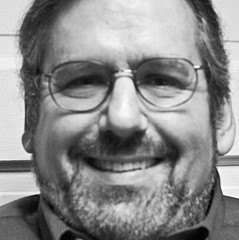 Richard Lishner Art Shop
Shop for wall art, home decor, apparel, and more featuring artwork from Richard Lishner.
I am a fine art photographer who has been shooting for 48 years and exhibiting and selling my art for 11 years. I have been a registered architect for 30 years, and my photographic interests in architecture and urban landscapes relates to the ties between my two professions. Yet my photography in all genres reflects my artistic training as an architect. I was born and raised in New York City, and moved to Portland, Oregon in 1992. Since 2009 I have been a member of Portland's Saturday Market, and encourage you to visit the market when you come to Portland.
more