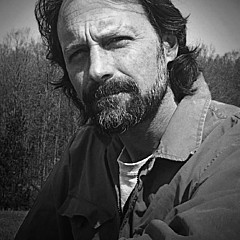 Rick Bartrand Shop - Miscellaneous
Purchase canvas prints, framed prints, and more featuring artwork from Rick Bartrand.
When behind the Camera / Lens, I try to Exhaust every possible angle, Ignore all distractions, & Shut everything else out that hinders the photograph that I'm trying to capture. Even if it takes 100 shots to get 'The One'. Of course, that is not possible with every one but, at least, that is the goal. I have been interested in Photography, (or at least 'taking pictures') since my pre-teen era, when film was the popular option, and my lighting source was just a cute little flash cube. I spent the majority of my time just randomly snapping off photos, not worrying about the...
more