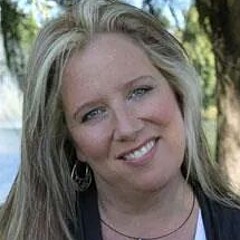 Robyn Saunders Art Shop
Shop for wall art, home decor, apparel, and more featuring artwork from Robyn Saunders.
Recently, Robyn has become a brain tumor and multi-cancer survivor. Any proceeds from your purchase help the artist with ongoing medical needs. © All material, information, images and graphics, are protected by U.S and worldwide copyright laws, all rights, title and interest thereto are owned by Robyn Saunders. MORE ABOUT ROBYN... Since age 5 Robyn had created fine art starting with little hand-made booklets that were about ½ an inch white pieces of paper bound with one staple. She drew tiny images on the individual pages with pencil and glued one penny to the cover and...
more