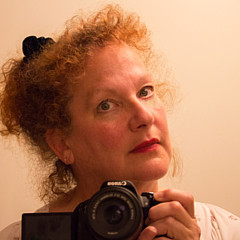 Rory Siegel Shop - Buildings And Cityscapes
Purchase canvas prints, framed prints, and more featuring artwork from Rory Siegel.
2012 PROJECT IMAGINATION CONTEST WINNER The Way Home Setting Theme Chosen by Director James Murphy for his Short Film Thank you very much for visiting my website. Your thoughts and reactions to my work are much appreciated so please do leave comments and feel free to contact me with any questions! RORY SIEGEL PHOTOGRAPHY and FINE ART Rory Siegel is an award winning photographer living in Rainier, Washington and the owner of Rory Siegel Photography And Fine Art. With a background in graphic design and fine art, she's worked for clients in Jakarta, Indonesia, Los Angeles and San...
more