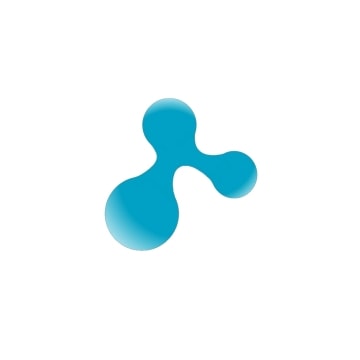 Edmund Royster Shop - Drawings-women
Purchase canvas prints, framed prints, and more featuring artwork from Edmund Royster.
The journey through my portraits, provide an energetic combination of drawing, painting and collage, enhancing a quality to my subjects. What is created is a prototype collage of layered paper and matte board, with graphite, charcoal or paint, I guide the viewer on a line blurred between mediums that allows you to indulge in a mixture of the elegance of realism combined with the wonder and innocence of nature. Invoking the beauty of contemporary black America, grasping the wonder of humans and nature, not just living as one, but also BEING as one.
more