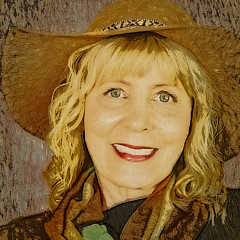 Sandra Selle Rodriguez Shop - Color Photography
Purchase canvas prints, framed prints, and more featuring artwork from Sandra Selle Rodriguez.
As I look back over my life it is clear that the most important elements that have combined to define me are the creative process and the constant need to be expressing myself through various art forms. In some of us, art is such a natural part of our being that we do not even notice the tremendous creative drive that surrounds us and continues to carry us forward throughout our lives. For as far back as I can remember, making art has always been as natural a process as speaking my native language. Art is the first thing I think about when I awaken in the morning, and it is the last thing as...
more