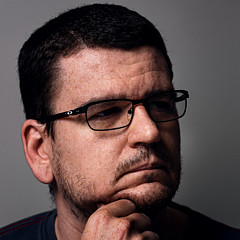 Scott Lyons Art Shop - Autumn
Shop for wall art, home decor, apparel, and more featuring artwork from Scott Lyons.
Hi, my name is Scott Lyons. Welcome to my website S. Lyons Photography. I started taking photography as an art seriously in 2013 when I bought my first DSLR, a Nikon D3100. What started out as an excuse to get outside and enjoy the open world soon turned into a love of capturing that world and sharing it as I see it. As the years have passed I've tried to perfect my skills as a photographer, and as an artist. Many of my photographs are born from what I think looks good, and as such are not tied down to a single field. Happy...
more