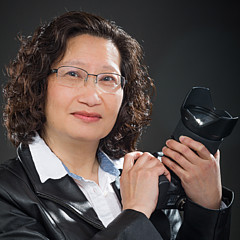 Sophie Doell Art Shop
Shop for wall art, home decor, apparel, and more featuring artwork from Sophie Doell.
Thank you for taking the time to get to know a little bit about me. I have loved photography ever since I was given my first camera, a Yashiga rangefinder, when I was about 10 years old. A whole new world opened up for me through the camera lens. I loved being able to capture what I saw and sharing it with others. I learned about the mechanics of photography mostly through trial and error, as most kids learn to do things. I would go to the library and borrow books on photography. I was inspired by Ansel Adams' work, and dreamed of one day...
more