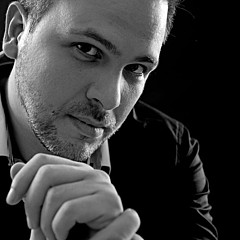 Sotiris Filippou Shop
Purchase canvas prints, framed prints, and more featuring artwork from Sotiris Filippou.
-- Photography is a way to express the secrets people don't see -- Hello. My name is Sotiris Filippou I'm a photographer based in Greece,from the beautiful City of Thessaloniki. Come Join me on Facebook : https://www.facebook.com/SotirisFilippouPhotographer or Drop me a message : Email : phoenixsgr@gmail.com Skype : sotos_filipp my Gear is : ------------------ Nikon d800 Nikon NIKKOR 70-200 2.8 II NIKON MICRO 105 2.8 NIKON 24-70 2.8 Biography -------------- Sotiris Filippou was born in Thessaloniki on January 15th, 1981. Even as a child he had a talent in...
more