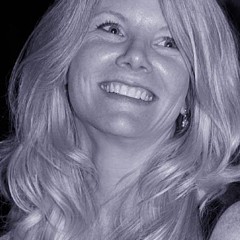 Stacey Zimmerman Art Shop - Abstract Art
Shop for wall art, home decor, apparel, and more featuring artwork from Stacey Zimmerman.
Welcome to my website inspired by nature! I create and capture beauty how I see life through my eyes. I am a self-taught artist that constantly brewing up ideas for my next work. My style is impressionistic, abstract and somewhat illuminating. My hope is that you are inspired by my use of color and light! Thank you for visiting!
more