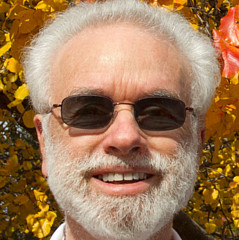 Steven Schwartzman Shop - Wildflower Colonies
Purchase canvas prints, framed prints, and more featuring artwork from Steven Schwartzman.
I've been involved with photography since the late 1960s, when I got my first real camera toward the end of my two years in Honduras as a Peace Corps math teacher. From the 1970s through the mid-1980s I went through a phase of black and white infrared photography, often even in 3-D. My current period began in 1999. Call me a nature photographer and you won't be wrong, but because there's not a lot of majestic scenery where I live (which is Austin, Texas), I've gotten interested in portraying the native plants of the region, especially our many wildflowers. Along with them...
more