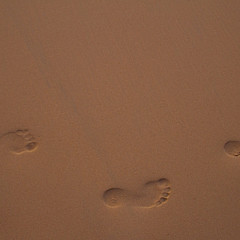 Stuart Manning Art Shop
Shop for wall art, home decor, apparel, and more featuring artwork from Stuart Manning.
Growing up in Barbados i have been fortunate to have beauty all around me. I have also been fortunate to visit more beautiful places. I took up a liking for photography and manipulating the photos to get different feels. I am still very much an amateur in both the taking and manipulating of the images, but i like to think that with lots of practice they will get better.
more