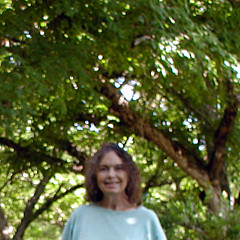 Sunny Franson Shop - Birds Of Prey
Purchase canvas prints, framed prints, and more featuring artwork from Sunny Franson.
Currently I live on a small walnut acreage and feel connected to earth and surroundings. My desire to paint has grown over time, becoming more and more important to me. It's important to me to continue to evolve as an artist although as happens for all of us time is a precious commodity, and sometimes life and its challenges overtake you. Then you have to make art a high priority. It's important to stay committed because this is a lifetime calling. It's also important to share when and what you can. Each painting experience has something to...
more