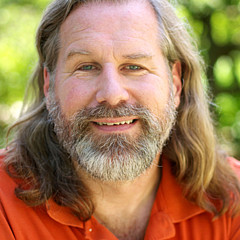 Sven Brogren Shop - Chicago Architecture
Purchase canvas prints, framed prints, and more featuring artwork from Sven Brogren.
My art got a young start. I can remember doing pencil drawings of distorted figures around age 10. About two years later, I got a kodak instamatic camera for x-mas. I went straight into the woods and started shooting. My Dad was impressed with my work and gave me my first SLR (Minolta SRT-101)camera. I was off to the races. I just love being creative. I feel that's why i am here is to make beautiful things for others to enjoy. I never taken class in photography. I have learned by doing or by...
more