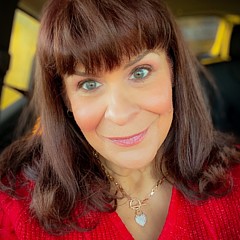 Teri Virbickis Shop - Maroon Bells Aspen Co
Purchase canvas prints, framed prints, and more featuring artwork from Teri Virbickis.
Have you ever gotten so lost in doing something, that you had no sense of time? That before you knew it, an entire day had passed in what seemed like a blink of an eye? That you are so into the here and now, that nothing else seems to exist at that moment in time? That is what photography is to me, brings me back to "living in the moment." Not worrying about what's happened in the past, or wondering what will happen it the future, just concentrating on what is happening right there, in that particular moment. Until I picked up a camera, the world just whizzed on by,...
more