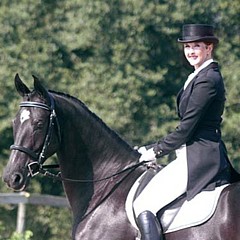 Theresa Brummett Art Shop
Shop for wall art, home decor, apparel, and more featuring artwork from Theresa Brummett.
Welcome to my store! Hopefully you can find something here that you will enjoy. I'm a self taught artist, if something catches my attention & I feel a compulsion to create a painting, drawing, or a photograph it. Because of my Professional career, as Grand Prix Dressage Horse Trainer, I'm surrounded by beautiful horses everyday 24-7. The horses strongly influence my work as well as the farm life all around me, the land, the sunsets, and all the other animals that live on it and around it.
more