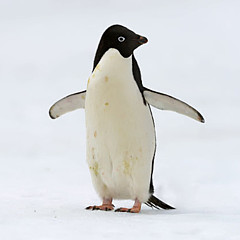 Tom Schwabel Shop - Flowers
Purchase canvas prints, framed prints, and more featuring artwork from Tom Schwabel.
IMPORTANT NOTE: The 'Fine Art America' logo appears only on the online previews to discourage unauthorized copying and will not appear on finished artwork purchased from this site. Based in the beautiful Pacific Northwest, I strive to locate and capture the most unique and diverse landscapes, fauna, and natural phenomena of our planet. I have a particular interest in the extreme environments of our planet - that being deserts and the polar regions. These are some of the most fascinating yet vulnerable places on our planet and I hope my photography inspires people to understand why it's...
more