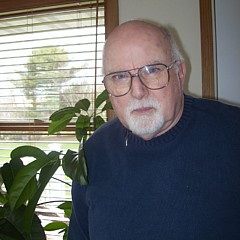 Tristan Armstrong Shop
Purchase canvas prints, framed prints, and more featuring artwork from Tristan Armstrong.
Short Bio of Tristan M. Armstrong While in High School, I took all the art classes available as well as all the mechanical drawing classes and one year of architectural drawing. I suppose Descriptive Geometry could also be added to my background of putting pen and ink to paper. Upon graduating, I went into the military where my only real accomplishment was to graduate number fourteen out of a class of fifty at a school for Non-Commissioned Officers. Upon leaving the military with an Honorable Discharge, I turned to an un-successful marriage and college level chemistry and...
more