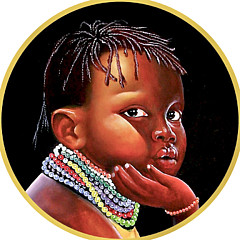 Prints Site from True African Art com Shop - Ethiopian Art
Purchase canvas prints, framed prints, and more featuring artwork from Prints Site from True African Art com.
This is True African Art .com's Prints Website at AfricanArtPaintings.com We are hosted through Pixels or Fine Art America, the same company. Thank you for your interest and we hope you enjoy our selection of African art and find the perfect piece to purchase! The prints you see here are 'recycled' from the African artists whose original we sold earlier. This recycling helps to archive the image and continue letting others enjoy it in their home at the same time. Artists are paid once their sales render enough for a payment. Go ahead and purchase a print...
more