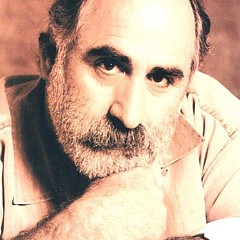 Ushangi Kumelashvili Shop
Purchase canvas prints, framed prints, and more featuring artwork from Ushangi Kumelashvili.
Ushangi is an internationally recognized artist whose work has been exhibited and sold in Western Europe, China, Russia and the United States. *Note that the 'Fine Art America' mark will not show on your print purchase. Ushangi is notified when a purchase is made but not to whom. If you would like to receive a personal thank you from Ushangi please send him a note at Ushangi@ushangi.com.
more