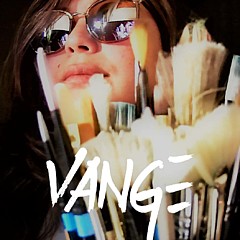 Vange Logan Art Shop
Shop for wall art, home decor, apparel, and more featuring artwork from Vange Logan.
Vange Logan is a SF Bay Area native with a background in Web, Interior and Architectural Design. Her collection of photographs occurred while studying abroad in Spain, while her collection of paintings began after loosing a loved one. Most of her paintings are inspired by her faith in God, thoughts of heaven, biblical stories and her love for nature. Sharing the message of hope and redemption through art is her hearts desire. Most original paintings are sold in person at galleries. For more information or upcoming exhibitions, please visit (...
more