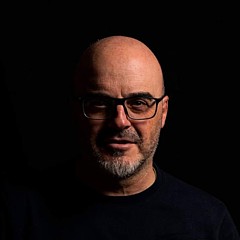 Vicente Sargues Shop - Minimalism
Purchase canvas prints, framed prints, and more featuring artwork from Vicente Sargues.
45 years ago my father gave me his camera. With that camera he learned photography, along with an encyclopedic of those sold in the 60s. I was 8 years old. When I started taking pictures with that camera, a new world opened up before my eyes. Through the camera I saw what surrounded me in a different way. The edges of the viewfinder were the limits of that world. There was nothing else. I liked to photograph everything, but above all, landscapes. Within those landscapes I began to find details that I had not...
more