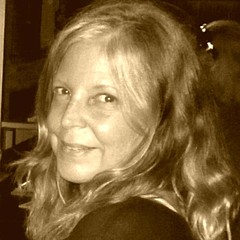 Virginia Erdie Art Shop
Shop for wall art, home decor, apparel, and more featuring artwork from Virginia Erdie.
Virginia A. Erdie http://www.virginiaerdie.com virginiaerdie@gmail.com ARTIST'S BIOGRAPHY Erdie developed a passion for art while growing up on a 150-acre, semi-working West Virginia farm with no nearby neighbors, a father who worked the swing shift at the glass factory and a brother who was off doing brother things. Her mother, a portrait artist and avid sci-fi reader, encouraged her writing and drawing. Erdie's tale about life on another planet was published in a magazine, and her art earned awards in state competitions. By high school, however, Erdie had ditched...
more