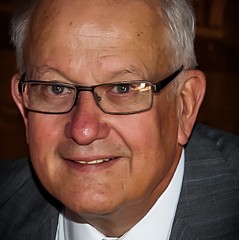 William Norton Shop - Trains
Purchase canvas prints, framed prints, and more featuring artwork from William Norton.
I read an article in 2009 written by a British photographer whose name I do not recall in which he said the following.Photographers do something really special. They capture special moments in time probably never to happen again and preserve these special memories for the owners to view at any time they choose which help bring them back to visualize that very special memory. Will people continue to want this service? I think so.Do people want help in capturing those special memories in life? Absolutely! will they always do so? I think so. So...
more