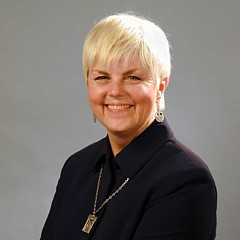 Winnie Chrzanowski Shop - Abstracts
Purchase canvas prints, framed prints, and more featuring artwork from Winnie Chrzanowski.
Several years ago, I retired from my job of 30 years in the defense industry. I took a trip to Ethiopia and carried my Canon PowerShot with me everywhere we went. I knew how to use it on automatic and took some fair snapshots. Seemed good enough until my guide, Ian, who was a photographer as well as guide, said 'I can show you how to use that camera better.' That was it; we traveled and shot. He talked and demonstrated; I listened and learned. I came home from that trip with way better photos that I had ever anticipated and the urge to make better...
more