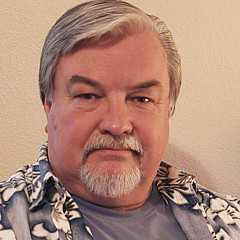 Winston Rockwell Shop
Purchase canvas prints, framed prints, and more featuring artwork from Winston Rockwell.
Living in western Washington has given me a great appreciation for the beauty and grandeur of the mountains, beaches, and forests of the Northwest. I prefer natural subjects for my work – landscapes, seascapes, plants and wildlife. I strive to capture the beauty and variety of nature in images that encourage an emotional response to the world around us, whether it's the tranquility of a gentle stream, the awe-inspiring grandeur of a majestic vista, or simply a renewed appreciation for the beauty of an everyday object. I have been involved in amateur and semi-professional photography on...
more