Anonymity And Your Collectors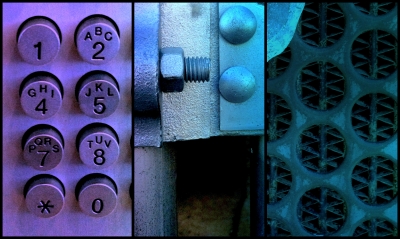 This morning I read an article about the importance of telling your personal story as an artist in order to increase sales. It got me thinking about the way it used to be ( face to face) and the way it is now ( all sales over the internet) and I have to disagree on two counts:
1. Back in the day when artists showed their work solely at weekend fairs and short juried shows or gallery openings, we were physically present, interacting with our potential buyers. We told our stories, gave out interesting info about a particular piece of art and explained our process. We assumed that the buyer wanted and/or needed it.....perhaps only WE needed it, perhaps not. We sold our art, never knowing whether face to face was a help or a hindrance.
2. In the artists' forums on POD sites, I see people always asking for the names of their customers to establish a personal relationship. Truth be told, they are not our buyers. They are the customers of the POD site. All customers have the ability to reach out to the artist for personal contact, yet most do not.

In recent years, 100% of my business is over the internet. I sell expensive paintings without ever even talking to the collector on the phone. My professional career has taken quite a profitable turn with the advent of cyber world searches and paypal. These clients are loyal and return for more...they are not interested at all in my personal story or even hearing my voice over the phone. This fact of my life has made me realize that making the personal connection isn't a requirement or even something to promote for business to improve.
What say you?